Image
Cameras and accessories of high technology, ideal to capture images that will remain for a lifetime.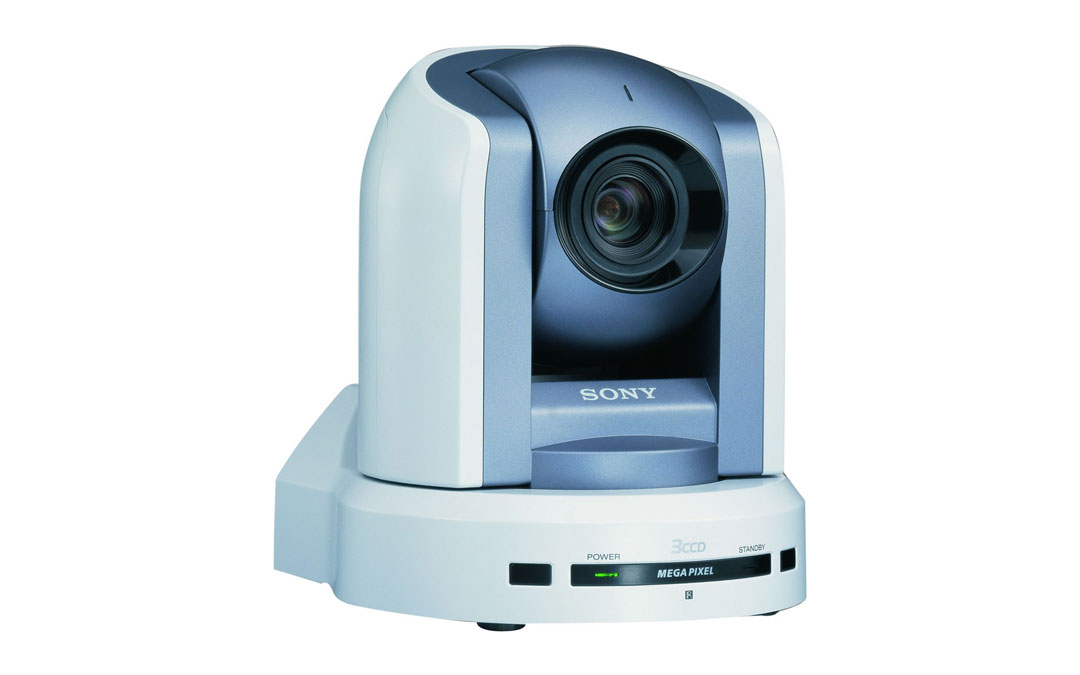 SONY BRC-H700W 3CCD FULL HD ROBOTIC CAMERAS Super picture quality: The BRC-H700 is a high-definition all-in-one color video camera designed for remote use. Three High Definition CCDs of 1.07 megapixels. The BRC-H700 incorporates three 1/3 "High Definition CCD sensors...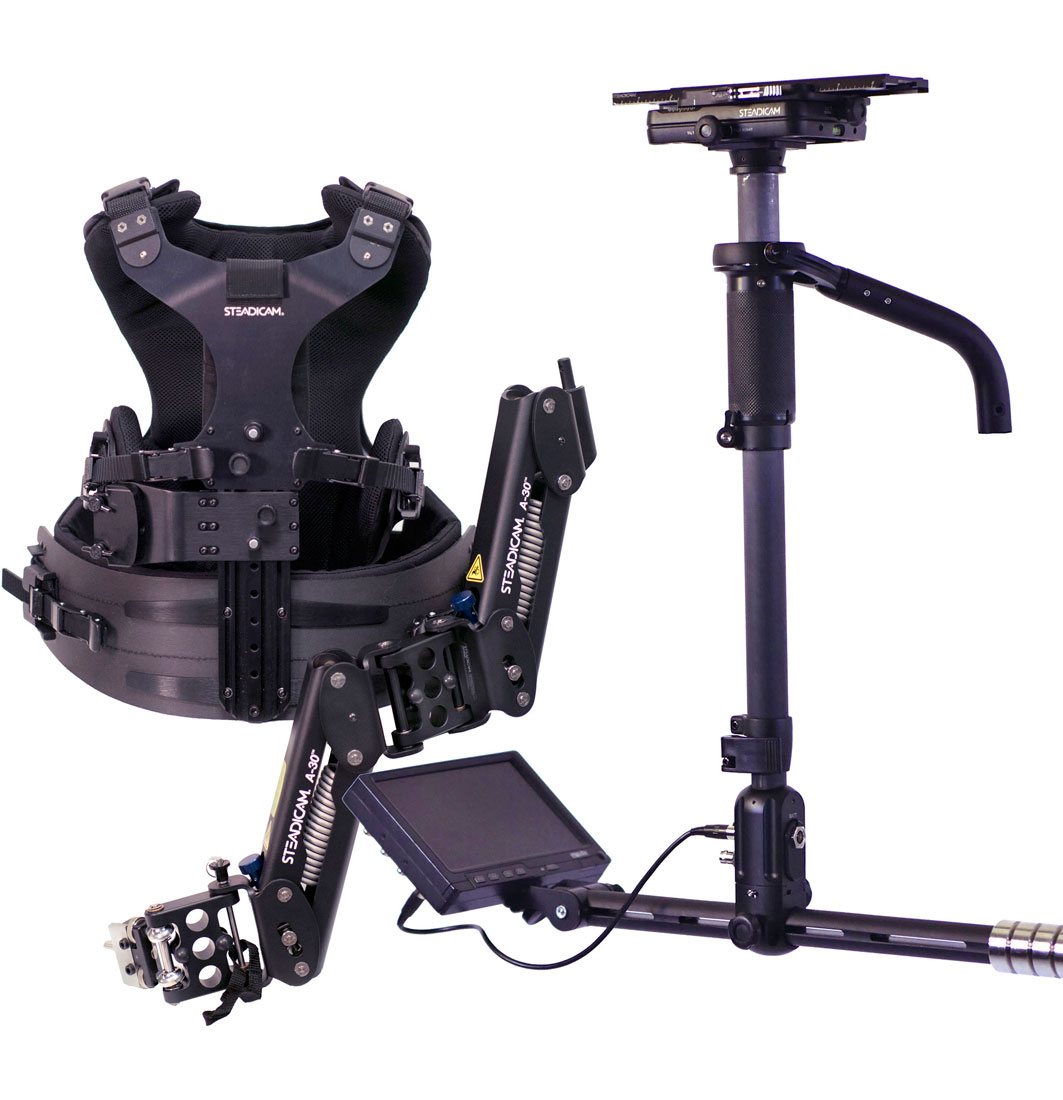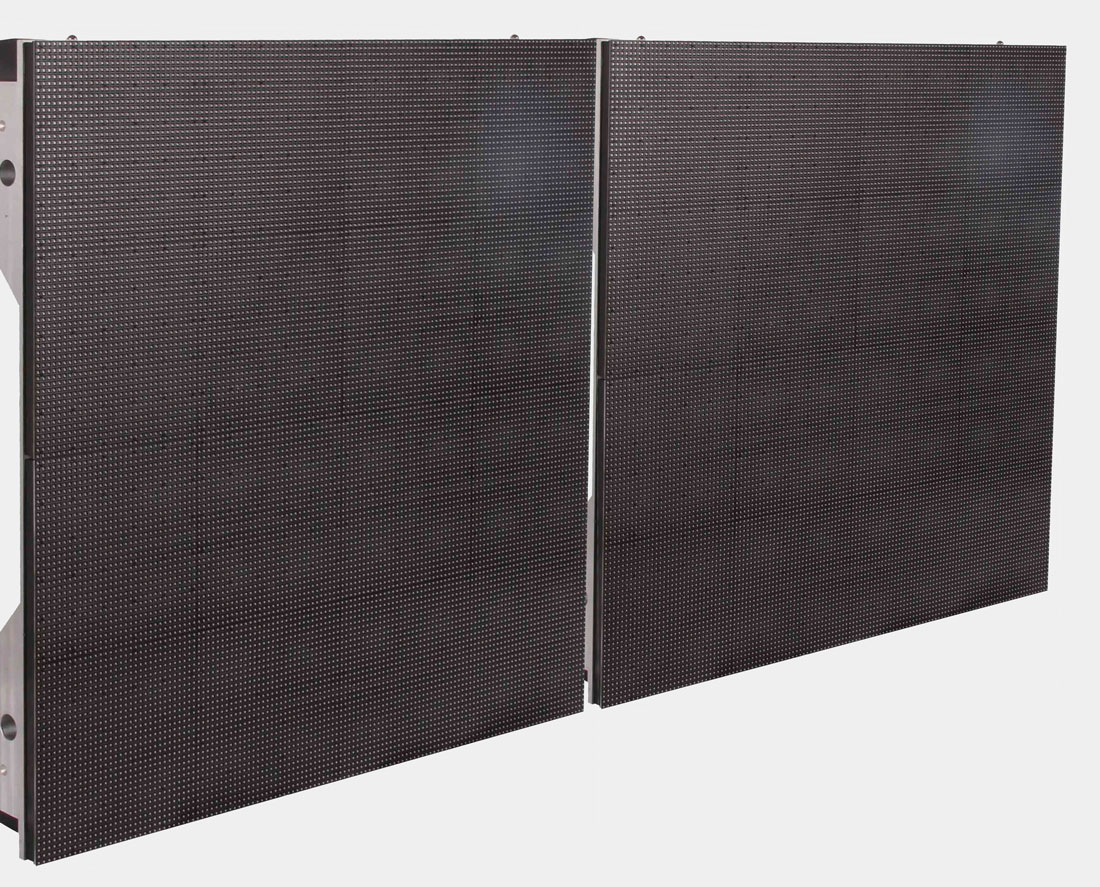 Projections
Unique projectors in Uruguay that provide an optimal image quality and impressive quality with a very natural color reproduction.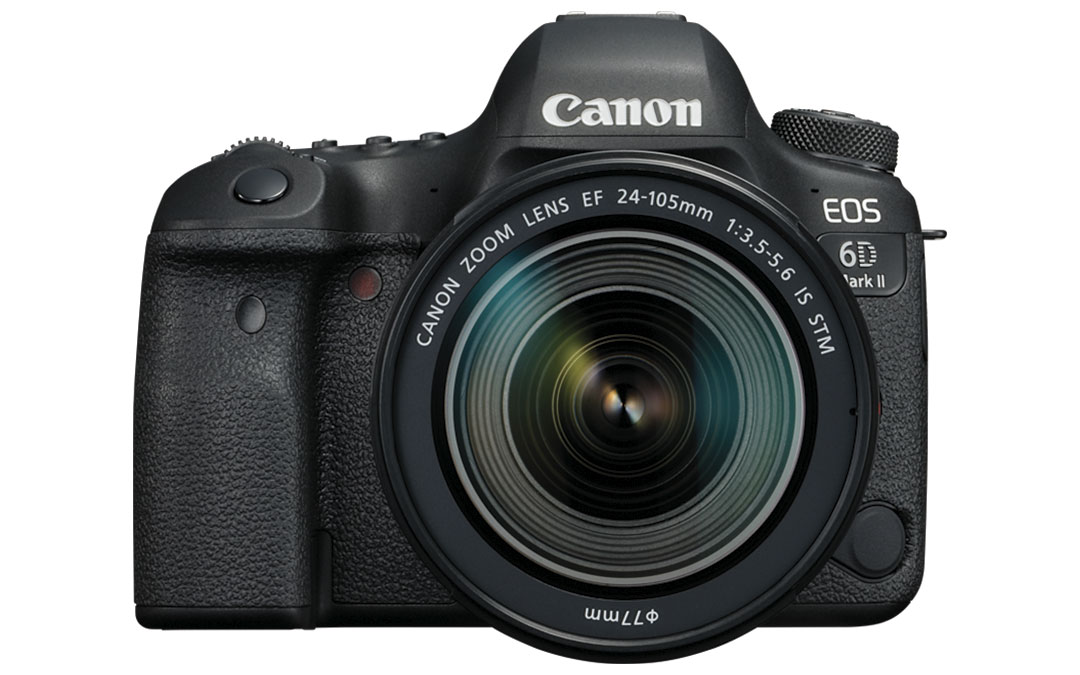 Canon EOS 6D Mark II Full Frame. Consult Our equipment and qualified personnel are ready for your project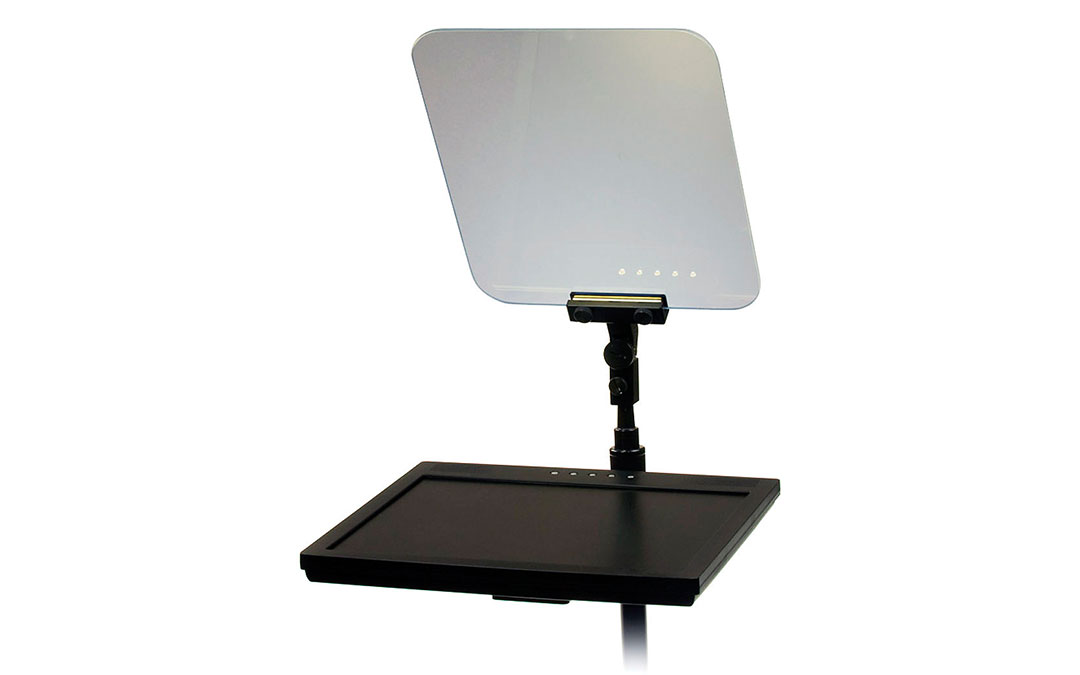 Prompter People ProLine StagePro are teleprompters for presentations, at the forefront of technology With extensive experience in the United States as Presidential Teleprompter system of the White House. It consists of two 19" monitors (48.2 cm) with composite video...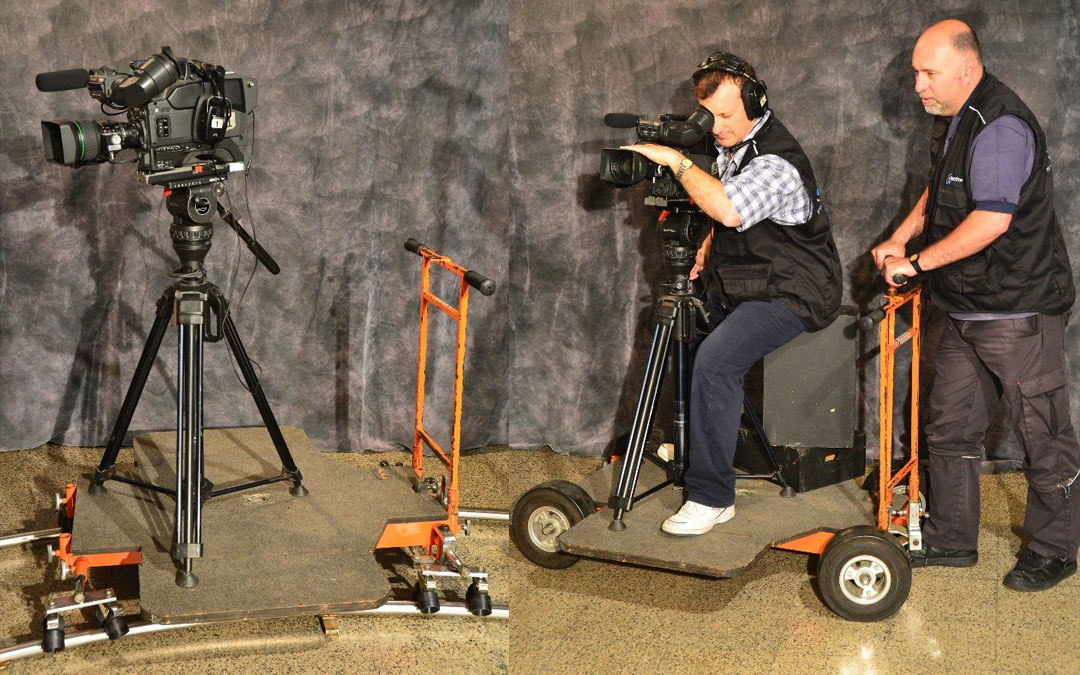 Travelling Mathews Double wheels system Pneumatic wheels rolled 4.10 / 3.50 - 5 Rail wheels with double cradle system, independent articulated. Side Platforms Double handling system, steering control in pneumatic wheels mode 4 linear rail sections of 2.40 m (total...
Transmissions
Live videos, business and institutional broadcasts through internet with the best technology in the country for greater comfort.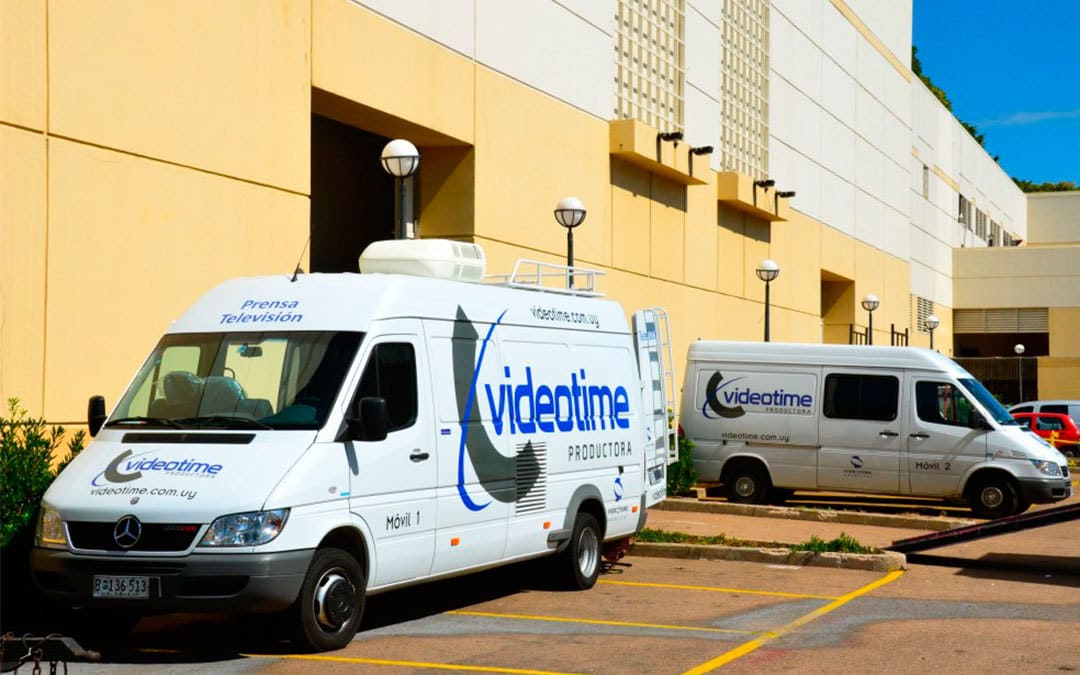 Equipamiento 3 cameras Sony HXC-D70 Studio Setup 1 camera Sony HXC D100 R Studio Setup Triax Conection 1 camera Sony PMW 320 HD Camcorder XDCAM - Fiber Optic Sony Setup 3 camera Robotic Sony BRC-H700W 3CCD Full HD (Optional 2 angular lenses) 2 System Optical Fiber...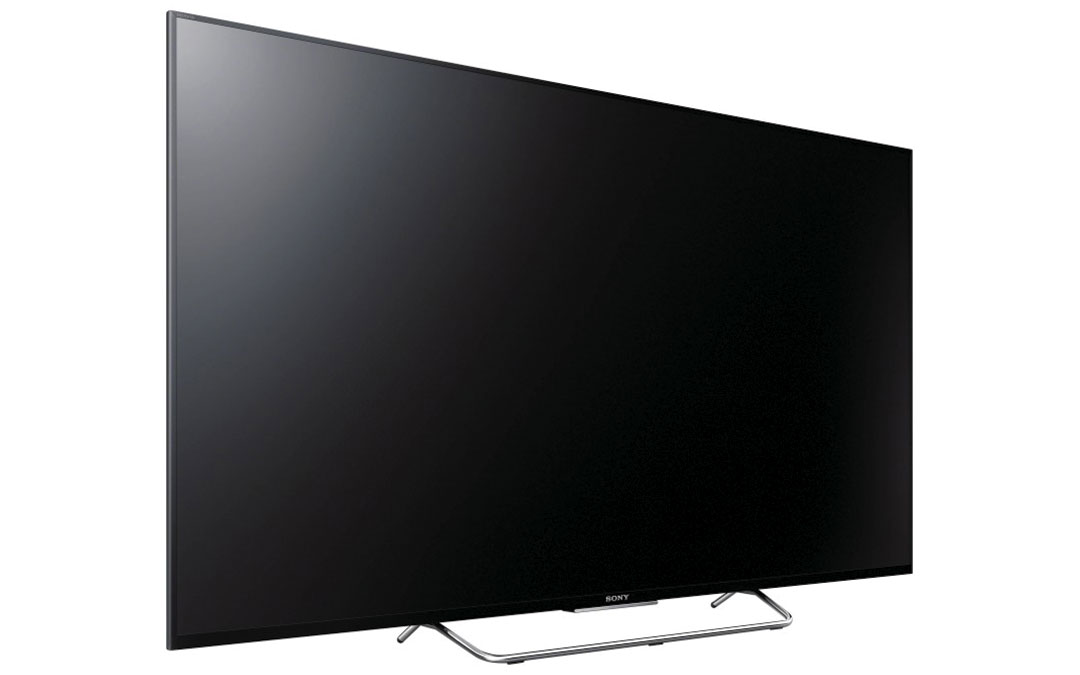 Plasma display Professional Plasma Monitor model high, to consumer panels (NOT TVs). Available units Plasmas TV - HDTV. Excelent image quality, offers the best performance in its class for the 42-inch category. Special supports for presentations, height 2.20 m matt...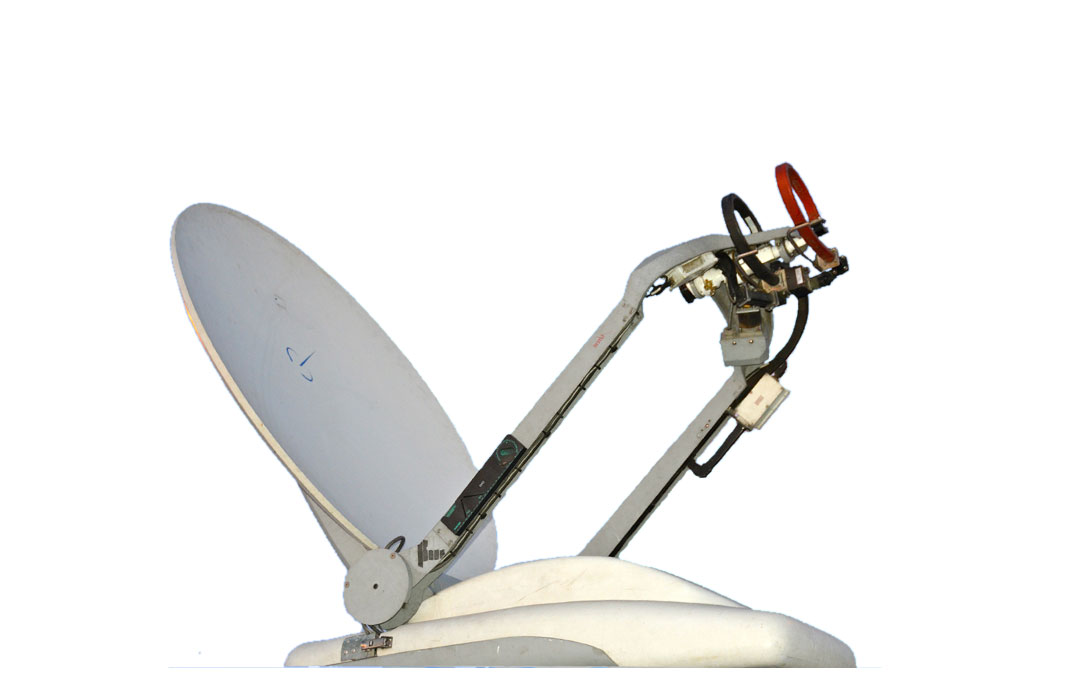 UP Link-Telepuerto Satelital Móvil Mercedes Benz - SPRINTER 313 Air conditioner 2 X 9000BTU ELECTRA ONAN - CUMMINS 230V 35AMP Diesel UPS REEL 10000VA Instrumental General ElectricC Antenna Advent NEWSWIFT 120 Controller de antena Advent ENCODER - Modulator Harmonic...