Producer
Evolution and experience at the service of the best image
Protagonists of the world
Videotime was born in 1986 with the aim of providing high quality professional and personalized services specialized in research, development and applications of new audiovisual technologies with its own and exclusive equipment in our country. After 30 years we can say that we are the most qualified and experienced company in audiovisual solutions in Uruguay, providing infrastructure and logistics to national and international filmmakers in the film, television and entertainment industries.

Human team
Our technical and human staff characterizes our services. They are continuously trained for the new technological developments and are recognized as the best technical and specialized personnel in the country.
Mission
To always offer the highest quality of our services, expanding and technifying them continuously, training our staff in the latest technologies to satisfy the current and growing demand for audiovisual productions.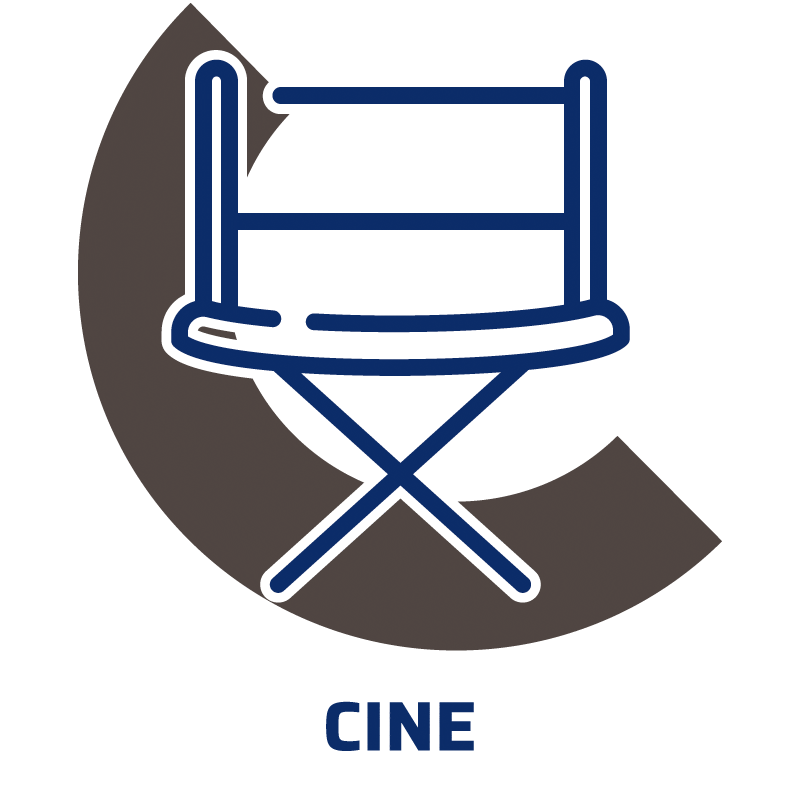 View
Be a reference in technology and audiovisual services. Participate comprehensively and actively in each stage of the industry, providing services to TV producers,Film, Show Producers, Social Events, Business, Gospel and Advertising Agencies.
To be leaders in the region, maintain the highest technological standards and quality of services.
To offer the best human team, which stands out for its technical capacity, commitment, vocation, good treatment, willingness and initiative to face the most ambitious challenges, surpassing the expectations of our clients.